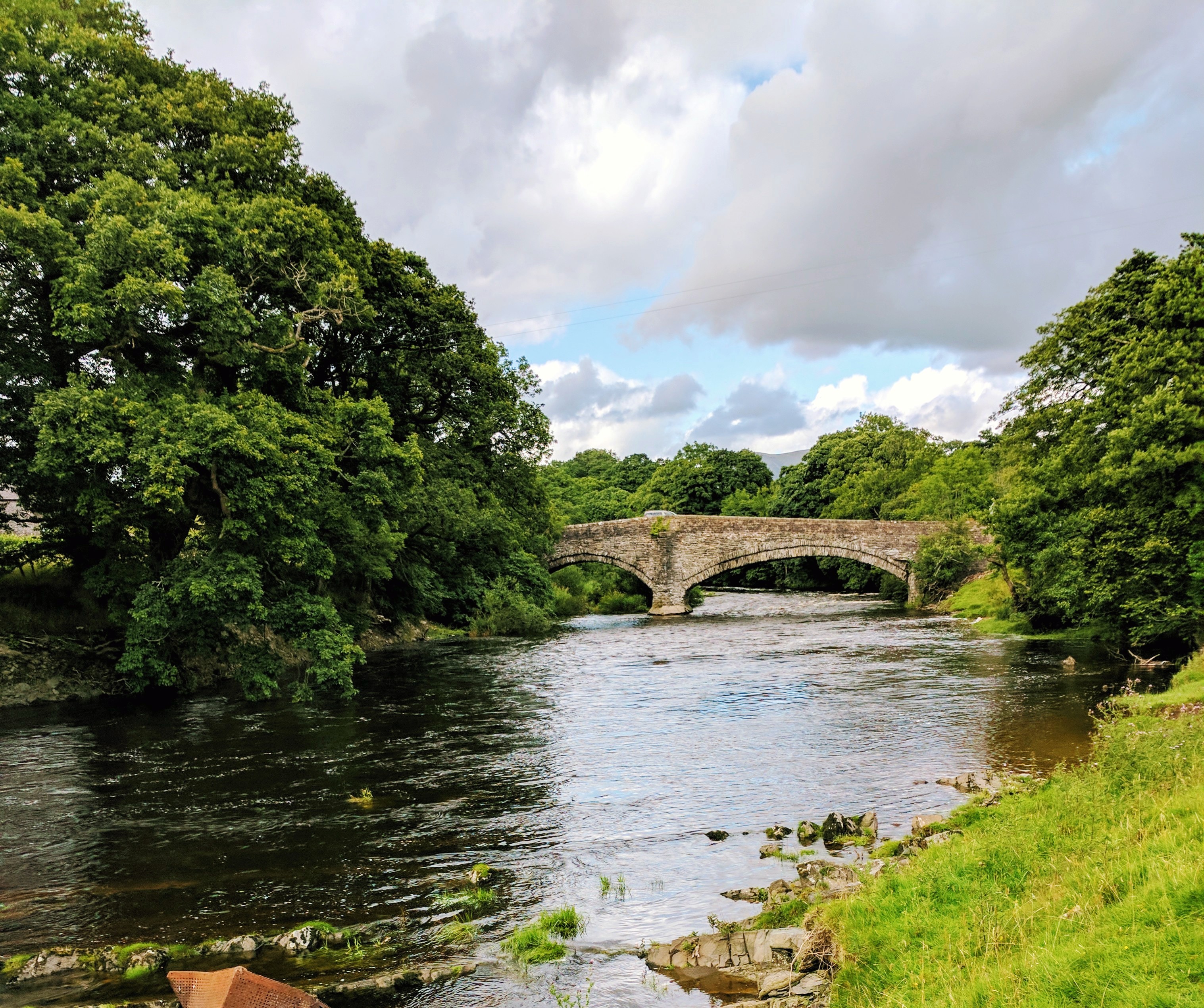 Sedbergh and District Angling Association (Sedbergh Anglers) is a relatively small members' club with no full time staff. Messages sent through the 'Contact' page will be responded to but that is unlikely to be instant as the page is not constantly monitored. Generally speaking responses will come within 24 - 48 hours.
The Association owns, leases or rents some 15 miles of the Rivers Lune, Rawthay and tributaries.
The waters contain native brown trout together with significant numbers of sea trout and salmon.
In common with other rivers the number of salmon and sea trout have declined over recent years but nevertheless they are still there for the catching. 
A live webcam view of the River Lune at Firbank may be seen at http://www.farsondigitalwatercams.com/
The Environment Agency has proposed a 100% mandatory catch and release for salmon. The Lune salmon stock is now classified as being At Risk of failing to achieve its Conswervation Limit. A proposed new byelaw for the River Lune fishery will require mandatory catch and release of all salmon caught for the next 10 years. Public consultation opened on 30 July and runs for 6 weeks. Further details including how to comment can be found at: http://consult.environment-agency.gov.uk/fisheries/river-lune-net-limitation-order-and-byelaw-2020