Submitted by

admin

on Fri, 11/10/2013 - 09:34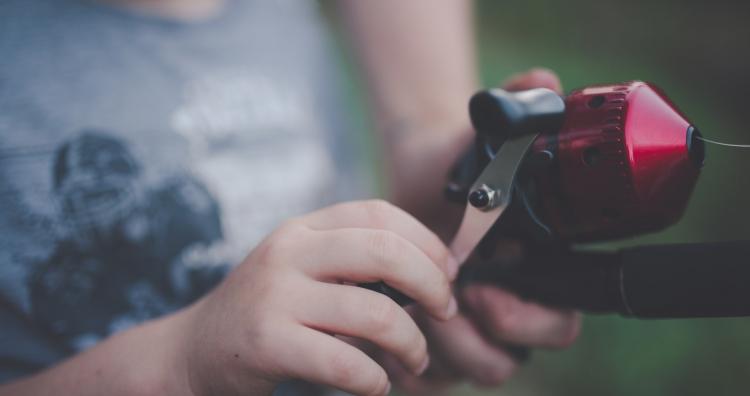 One of the best flies I find to use is a Greenwells Glory Nymph, drifted slowly. Or a CDC dry fly. In the summer evenings a black fly is allways a good idea to try, maybe a little black beetle imatation.
As for the Sea trout go, a good classic like a silver stoats tail. 
Tight Lines